Paralysed Woman Walks Again After 23 Years
It's a miracle! A woman, who became paralysed from the waist down after an accident, has after 23-years walked again following a visit to a British spiritual healer.

The accident which confined her to a wheelchair for 23 years happened when she was on her way home after a church service in Toronto, Canada, with her sister and brother-in-law.

Delia Knox, 46, became paralysed after a drink driver hit the car she was a passenger in on Christmas Day in 1987, and after she lost all feeling in her legs, she almost gave up hope of ever walking again.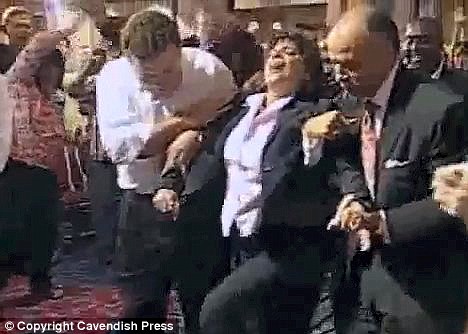 "This has turned my world upside down. I can stand in my kitchen and walk around my house. I'm like a little kid out of a baby carriage seeing things that were once so huge now seem so small," the Daily Mail quoted her as saying.

"I am in awe at seeing the power of God not just in my life but all over the world as a result of this miracle," she said, and when she attended a meeting with preacher Nathan Morris earlier this year, she had no idea that spiritual healings would be taking place.

"I wanted to get in the presence of God and to see my good friends Pastor John and Brenda Kilpatrick. I knew it was an evangelistic meeting but I didn't know healings were taking place," she said.

"But Nathan Morris called my husband forward and I had no idea what was going on. I didn't want to make a scene when Nathan was praying for me.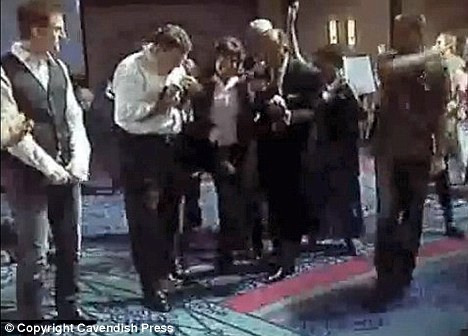 "Then all of a sudden I felt a voice which I knew was the Holy Spirit saying to me, 'Get up', and I felt feeling in my legs and then faith came on me to walk.

"I wasn't going to let anyone take this away from me and I knew this was my night to walk out of the chair.

"I walked and walked and walked and felt I had entered another realm. I ended up on the floor and someone was touching my legs and I could feel my knees for the first time. They were bending and clicking into place," she added.

She now says she "rarely" uses her wheelchair and is able to walk around her home without any assistance.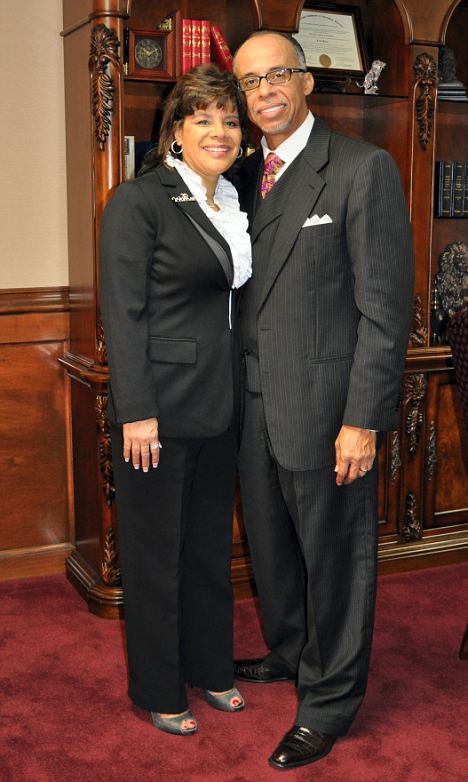 Believers: Mrs Knox, pictured with her husband Bishop Levy Knox, praised God for healing her